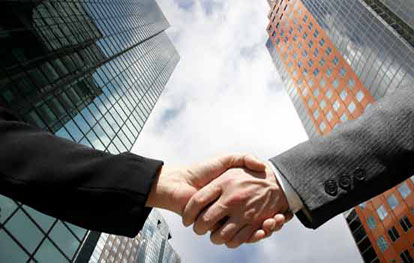 Business Card Sizing and ISO Standards
Most US cards are printed horizontally and often come on the accepted standard size of 2 x 3.5 inches.
ISO standards
Internationally accepted standards have been created based on the International Standards Office (ISO). Requirements are set so all will conform to the same business card size. This is essential to establish consistency in the calibration of all printing presses.
According to the ISO standards, there are two settings:
1. The ISO 216 or A8 card size
2. The "credit card" setting.
The ISO 216 has dimensions of 2.913" in length and 2.047" in height. It is 74mm x 52mm when in the metric version.
The "credit card" version, on the other hand, measures 3.370" by 2.125" or 85.60mm x 53.98mm. Both versions are well accepted in the international scene and most countries do their business card printing according to these standards.
Standards By Country
Standard business card sizing by country.
United States and Canada:
Common size is 3.5 x 2 inches
Australia and New Zealand:
3.54 x 2.165 inches
Europe and Britain:
3.37 x 2.12 inches
Japan:
3.58 x 2.17 inches
China:
3.56 by 2.15 inches
The bottom line is to keep dimensions as per what would work best for your international objective and marketing needs. In most cases, the ideal business card for US companies is simply the standard US common business card size of 3.5″ x 2″.
For more information, please visit our Frequently Asked Questions page for ordering translated business cards.
You can also use our express FREE Asian Business Card Translation Quote Request Form to select your options and receive a detailed quote for your exact order.
_________________________________________________
AsianBusinessCards.com
Japanese, Chinese & Korean Business Card Translation, Typesetting & Printing Experts
We specialize in typesetting, printing and Asian business card translation into all languages serving Asia. We have a specific focus on popular Asian languages such as Japanese, Chinese and Korean. Our specialists can create Japanese business cards for your trip to Japan. We also handle both Simplified & Traditional Chinese business cards for China or Taiwan. If you're heading to Korea, we can also provide Korean business cards to you as press-ready PDF files or printed cards shipped directly to your door. If you are visiting Vietnam, we can also create Vietnamese business cards for you. Lastly, we also are experts in translation and typesetting for Arabic business cards. We are happy to provide you with a free quote for your next project. Please contact us for more details.