I needed business cards for an unplanned trip to Japan, and AsianBusinessCards.com met all of my needs and did so in a very timely fashion. They were faster and more professional (and more affordable!) than the other services recommended to me by the University. They were in constant communication via email to ensure that my cards were designed and printed to specifications and they let me know when graphic files needed to be replaced to ensure a professional card. Japanese researchers who vetted the Japanese side said that they were well done and visually appealing. A+.
Serapio M. Baca
Researcher, UCLA Neurobiology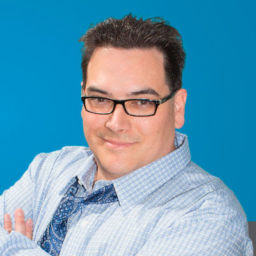 We just used the Japanese translation service again and they did a great job. The work was done professionally and they even had advice on using the correct translation for my client's company name. Thank again guys, great work!
Zach Crawford
Creative Director, Inikosoft Design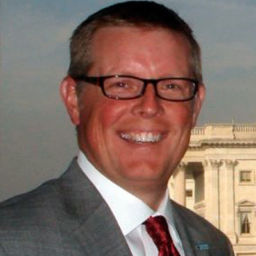 My customers loved the Japanese translations. It showed how important they were to my business.
Patrick Meeker
Senior Director, Global Sales, The ROHO Group, Inc.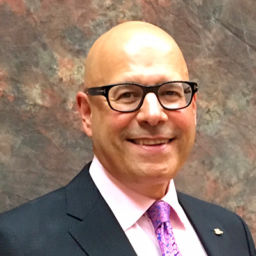 You were terrific in a very short deadline.
Sam Vinicur
President, TSS International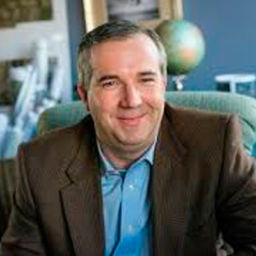 You allowed our group to 'stand out' as being prepared and sensitive to our hosts. The turnaround time was unbelievable and the translation was a hit.
Jamie Gates
Economic & Communications Professional, Arkansas House of Representatives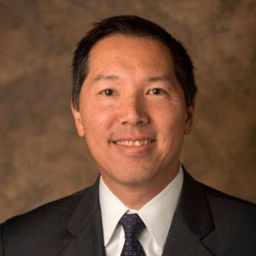 The business cards were outstanding! I got so many compliments on my trip on not only the business cards, but the accuracy of the translation! I enjoyed working with you and hope to do more business with you in the future!
Alan S. Chu
Senior Vice President, Smithsonian Enterprises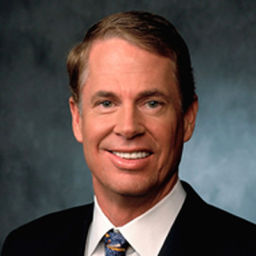 The thing that really stands out about Luna Concepts is a real commitment to providing great service. Staff is EXCEPTIONAL and always respond immediately to questions and making sure our needs are well taken care of!
Joe Champ
President, Champ Hospitality, LP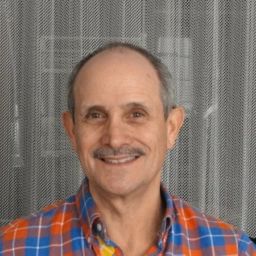 The quality, turnaround, and translation service from AsianBusinessCards.com is very impressive. A smart investment for those who wish to impress both foreign and domestic prospects and customers.
George Levine
Director, Sales & Marketing, Casino Data Imaging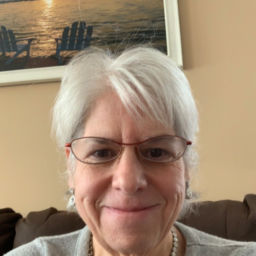 I run a printing business with very demanding clients and I am so very fortunate to work with AsiaBusinessCards.com. The service is timely and flexible to changes/demands from my clients. I have recommended them highly to others.
Jane Reid
VP, Sales & Marketing, Tri-State Office Products
I am very proud of my Japanese business cards. My interlocutors here in Japan are always pleasantly surprised when I give one to them!
Jean-Paul Pinelli
Professor, Civil Engineering Department, Florida Tech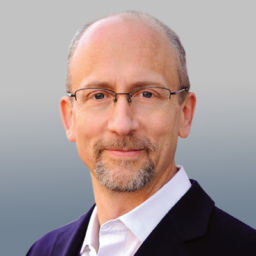 Efficient, professional and competent from the get go. I am exceptionally pleased with my order.
Keith Fitz-Gerald
Founder & Investment Director, Fitz-Gerald Research Publications, LLC