Luna Concepts is founded in Oakland, California, as a translation agency with support for twelve different languages.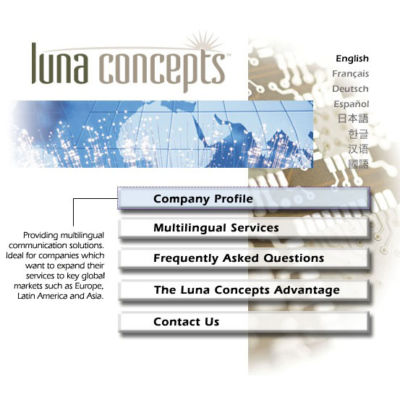 Luna Concepts expands its list of supported languages to over thirty different languages.
Luna Concepts expands translation and typesetting support for Arabic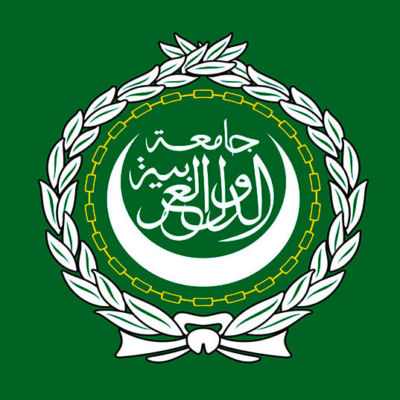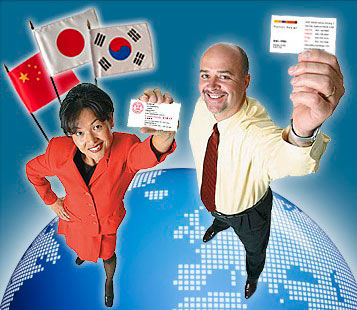 Luna Concepts launches our partner web site AsianBusinessCards.com to expand business card translation, typesetting and printing services.
AsianBusinessCards.com receives a major web site update to feature increased business card translation services, and better serve our customers.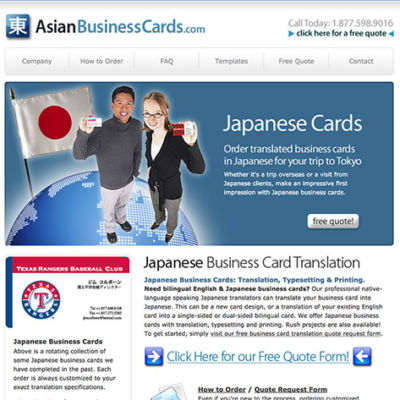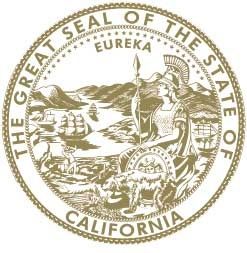 Luna Concepts becomes a limited liability company with the state of California, and officially becomes Luna Concepts, LLC.
Founded in 1999, in 2019 Luna Concepts, LLC / AsianBusinessCards.com celebrates 10 years of service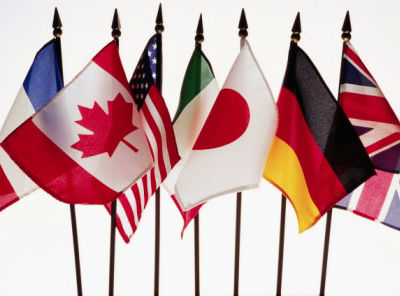 Luna Concepts, LLC expands language support to over 60 different languages.
AsianBusinessCards.com web site is redesigned from the ground up for optimal viewing on multiple devices including computers, smartphones, and tablets.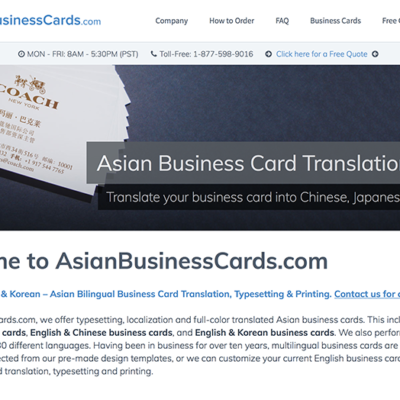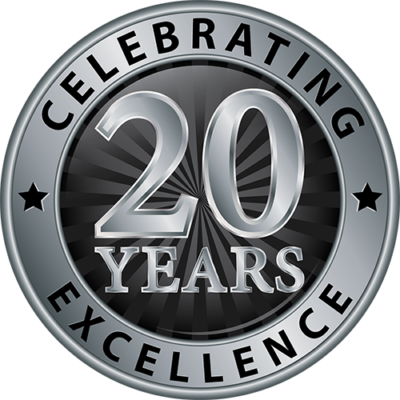 Founded in 1999, in 2019 Luna Concepts, LLC / AsianBusinessCards.com celebrates 20 years of service