Chinese Business Card Translation Samples
Chinese Business Card Translation & Typesetting Samples. Being in business for over twenty years, we've created translated Simplified & Traditional Chinese business cards for some of America's top companies. Many potential clients want to get an idea of what their Chinese business card may look like when completed. This area of our site was created to give new customers a glimpse of some final products from the past.
All projects are customized to the exact specifications for each client. Some clients prefer to have dual-sided Chinese translated business cards, while others prefer single-sided translated Chinese business cards. Some clients have us match their current English business card layout & design, while others don't have a design of their own and use one of our free supplied business card templates. Some clients also prefer to leave the company name or mailing address in English, while others translate the business card into Chinese in its entirety. You have options, and our goal is to ensure that the content you want translated is completed to your exact specifications. Please see the samples below to assist you in the style of card you may prefer for your order.
Need to order dual-sided Chinese translated business cards? Simply click the button below to fill out our free quote form to get started.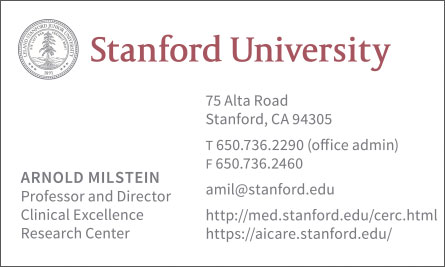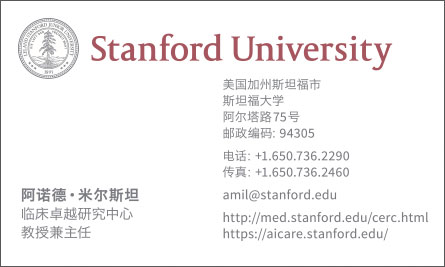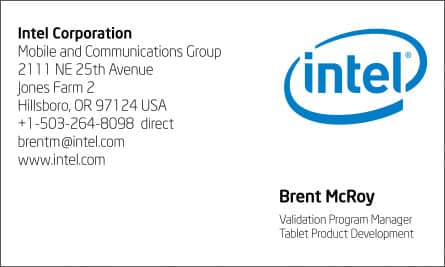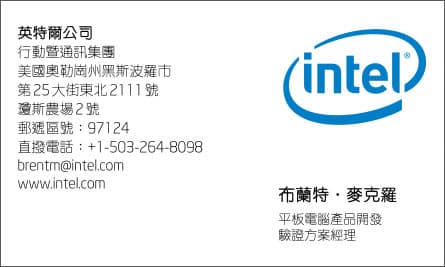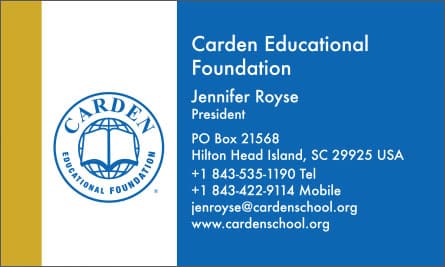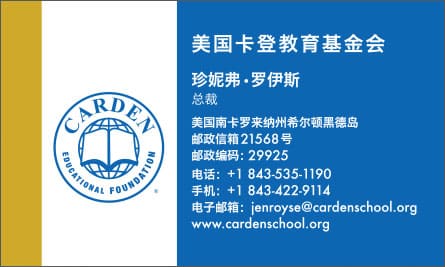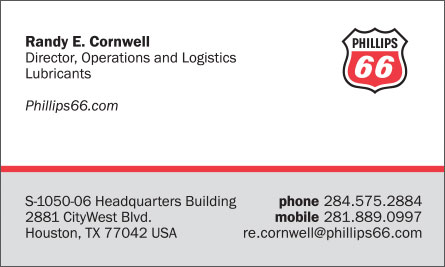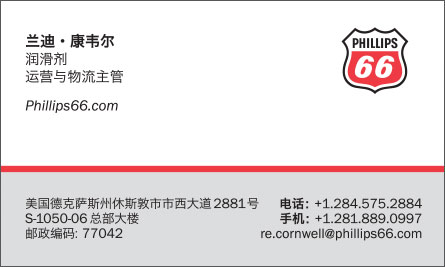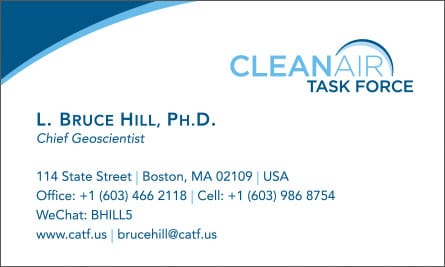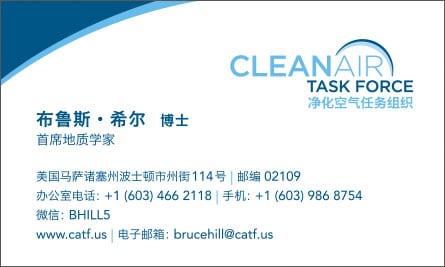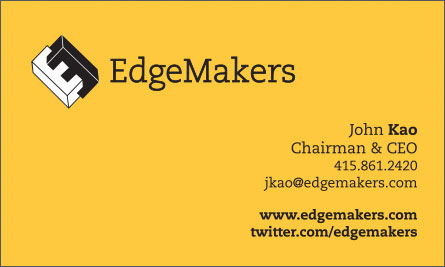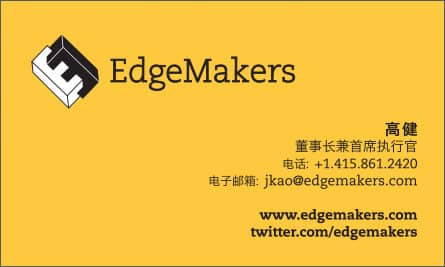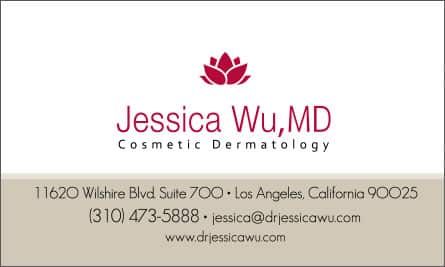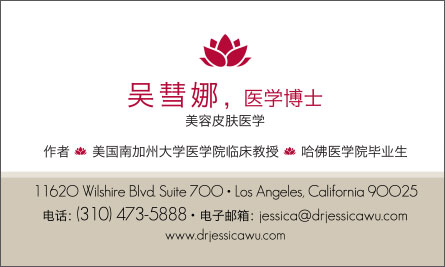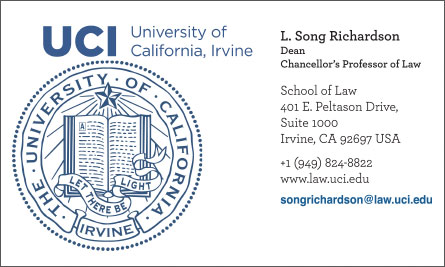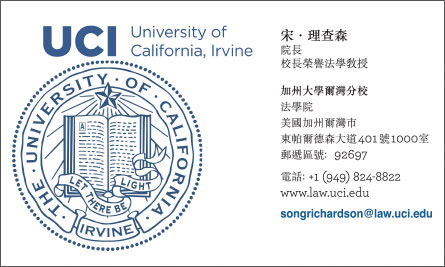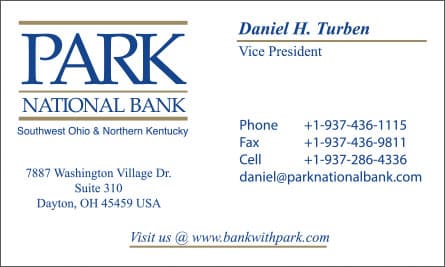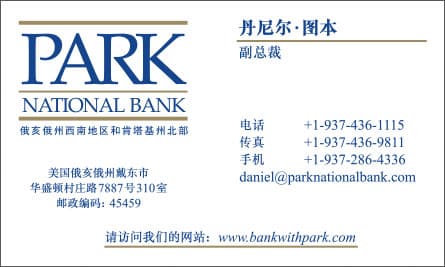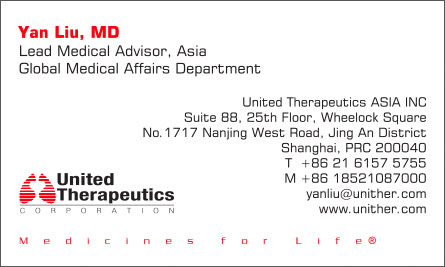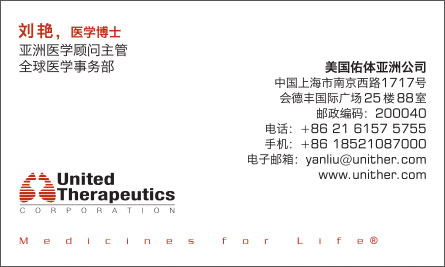 AsianBusinessCards.com: We specialize in Chinese Business Card Translation
This includes typesetting, business card translation, localization and full-color business card printing. We also offer Press-Ready PDF files sent via email if you would like to use your own local print vendor. Our list of target languages includes: Simplified Chinese, Traditional Chinese, Japanese, Korean, Thai and Vietnamese. Whether you need dual-sided multilingual business cards, horizontal/vertical Japanese business cards, Korean business cards, Vietnamese business cards, Chinese business cards for Mandarin or Cantonese, or even Arabic business cards, we can provide the following:
Japanese business cards(Japanese meishi), Simplified Chinese Business Cards for China, Traditional Chinese business cards for Taiwan, (Chinese business cards for both Mandarin and Cantonese), Korean Business Cards, Vietnamese Business Cards, Thai Business Cards, and even Arabic business cards. Never underestimate the importance of your business card! Imagine the impression you will make when you hand your international clients an Asian business card fully translated & localized in their native language. We have the tools to make this a reality.