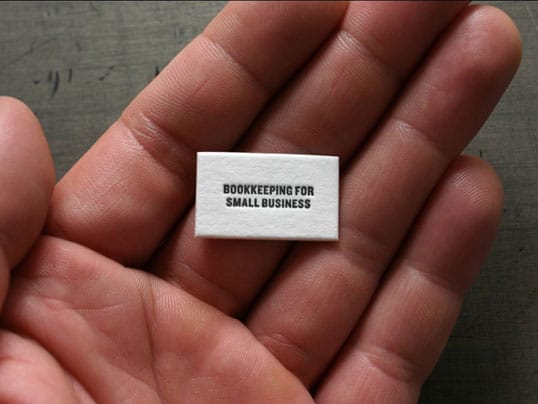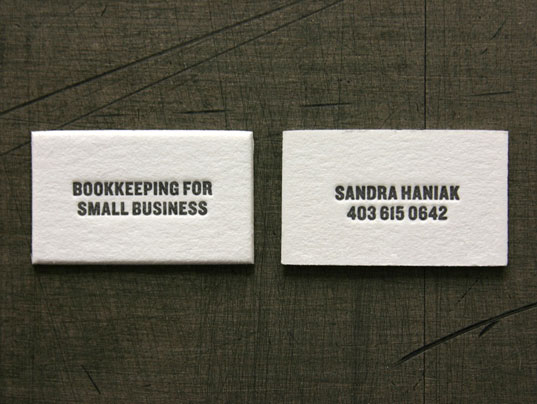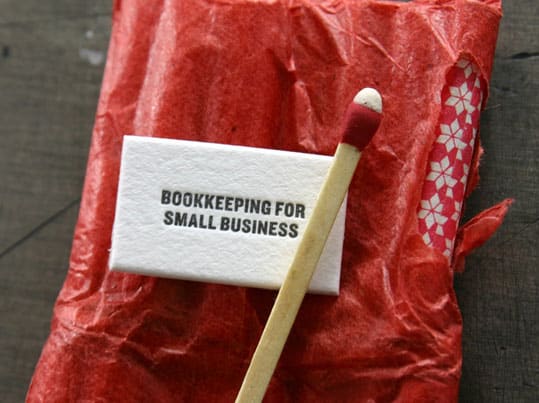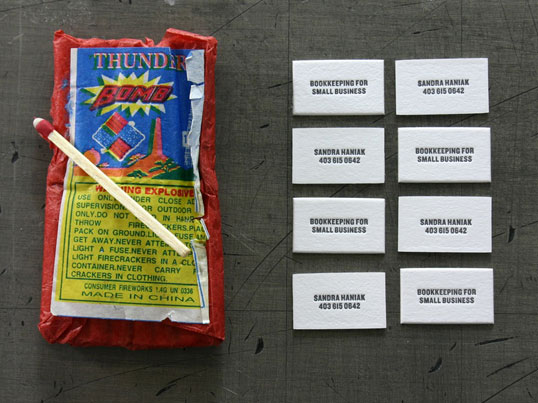 Sometimes it's not what you say, but how you say it. This is why reports of the demise of the standard business card are always premature in nature.
This simple, yet highly creative business card design was created by the folks over at Calgary-based design studio Wax. It shows that even the tiniest of business cards can have a dramatic impact.
Although the limited real estate doesn't allow for let's say, a Japanese business card translation, it does include just enough information on the card to keep people talking. This is why, even for those businesses who don't have immediate plans in international or multilingual business, dual-sided Japanese bilingual business cards too can have an incredible impact and make your business card stand out among the rest. It's all about getting people talking and making your business card the most memorable it can be….like this one.
For more information, please visit our Frequently Asked Questions page for ordering translated business cards.
You can also use our express FREE Asian Business Card Translation Quote Request Form to select your options and receive a detailed quote for your exact order.
_________________________________________________
AsianBusinessCards.com
Japanese, Chinese & Korean Business Card Translation, Typesetting & Printing Experts
We specialize in typesetting, printing and Asian business card translation into all languages serving Asia. We have a specific focus on popular Asian languages such as Japanese, Chinese and Korean. Our specialists can create Japanese business cards for your trip to Japan. We also handle both Simplified & Traditional Chinese business cards for China or Taiwan. If you're heading to Korea, we can also provide Korean business cards to you as press-ready PDF files or printed cards shipped directly to your door. If you are visiting Vietnam, we can also create Vietnamese business cards for you. Lastly, we also are experts in translation and typesetting for Arabic business cards. We are happy to provide you with a free quote for your next project. Please contact us for more details.